Lundberg Tech develops and manufactures a range of Granulators/Cutters, All-In-one Units and Central Systems.
The Lundberg Tech
Central Systems
Lundberg Tech Central Systems for vacuum waste handling cover from two to a multiple number of machines in part of a or in a complete factory.
Since 1981 Lundberg Tech has with great success designed and installed central exhaust systems for waste handling of edge trim, matrix, skeleton and die cuts.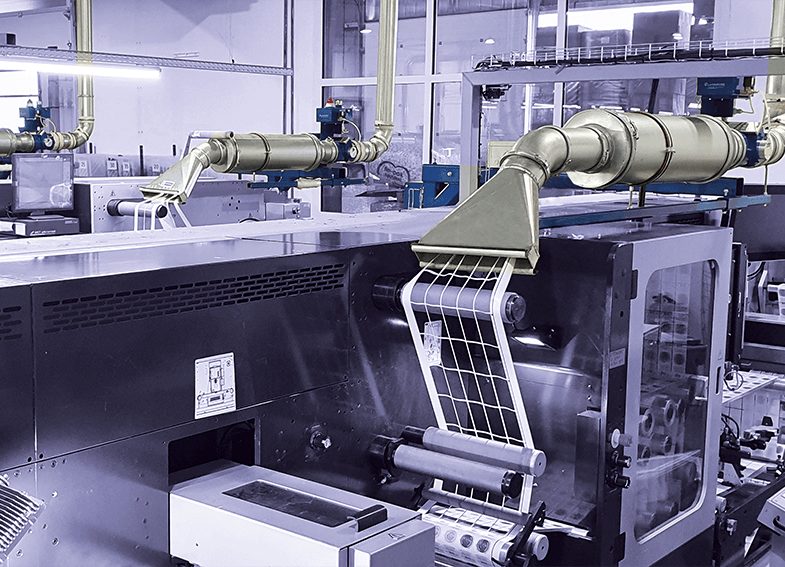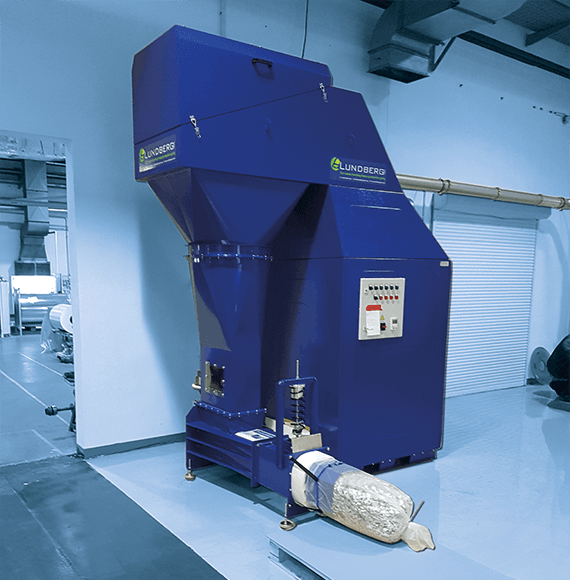 The Lundberg Tech
All-in-one Units
The Lundberg Tech WasteTech All-in-one Units range provides efficient waste handling for a wide range of applications, including printing, packing and other production machines.
The Lundberg Tech
Granulators & Cutters
Our Granulators are built with durability and performance in mind. You can therefore rely on the fact that our Granulators will keep cutting your production waste and help ensure that your waste handling requires a minimum of manual labour.