No matter what type of packaging machine you have in your production it is likely that the packaging process creates waste during the manufacturing process. It can be as simple as euro hole punchout edge trim or more complicated matrix waste from the die cutting process on a thermoforming or tray sealing machine.
In any case the waste created during your packaging process needs to be removed either manually or automatically. At Lundberg Tech we can help you with an automated waste handling system that captures the waste exactly where it is generated and transports it to a specific collection point in or outdoor.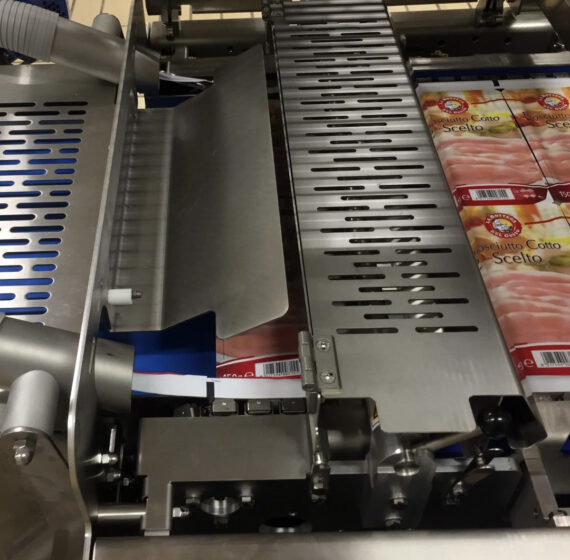 Benefits & features
There are several benefits of using a waste handling system in connection with your packaging process, including:
The volume of the waste will decrease enormously

The waste will be prepared for recycling 

The system will make sure that handling of waste is not slowing down your packaging process

Improved food safety by ensuring packaging waste is removed immediately from your production area
All types of packaging machines can be supported by exhaust waste handling
For more than 40 years Lundberg Tech has designed and manufactured waste handling units and systems for food and non-food packaging applications. Over the years we have installed waste handling systems for all types of packaging machines, including horizontal and vertical flowrappers, thermoforming and tray sealing machines.
Lundberg Tech waste handling systems can manage all packaging material such as paper, plastic, thermoformed plastic, laminated films and metalized films. If you are uncertain your specific material can be handled, then contact us and we will be pleased to help you or make a test of your material.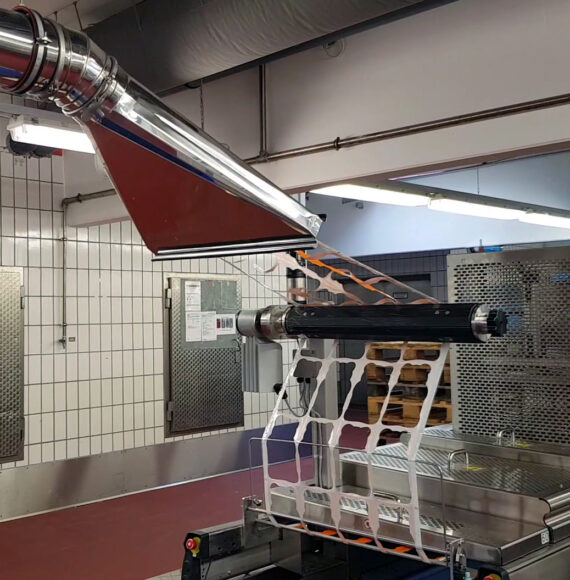 For packaging processes, you can use our
All-in-one Units
for collecting your process waste from one or several machines. As the name suggests the All-in-one Units contain everything you need for removing and collecting trims. Another plus is that they are easy to install.
A Central System can also be designed. The system would be customised to fit your needs. Our Central Systems can collect packaging waste from an unlimited number of machines. They can also be designed with material separation in order to acknowledge recycling concerns.
If you have a Lundberg Tech system and now need to increase your capacity with an additional Granulator, we can help you. The optimum choice is our own designed and manufactured Granulator from our extensive product range.