When operating your slitting and rewinding machines you typically create edge trim and potentially also additional trims along the width of the roll. To efficiently operate the slitting machines an automated waste handling system is needed. At Lundberg Tech we are experts in delivering efficient systems that cut, convey and collect trims at any speed and width.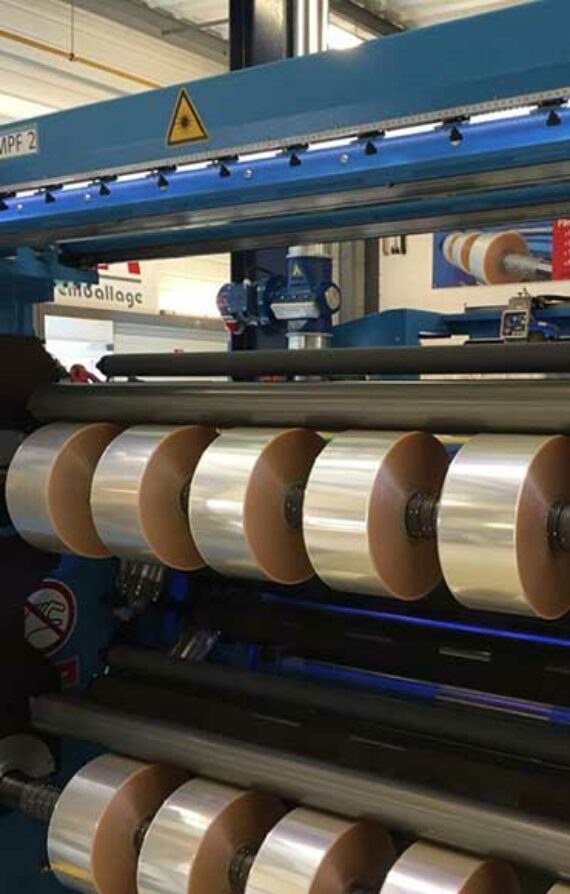 Benefits & features
The Lundberg Tech waste handling systems for trims are based on cutting the trims into small pieces and transporting them to a designated collection point and thus:
Dramatically decrease the volume of the waste

Prepare the waste for recycling 

Make sure that handling of trim waste is not a limitation for the efficiency of your slitting machine

Reduce the manual handling of waste 
The waste handling systems support all types of materials, thickness and width of trims
Lundberg Tech has designed and manufactured waste handling units and systems for slitting and rewinding machines for more than 40 years. Over the years these have proven to be very successful. Our solutions can remove trims from low-speed machines, machines operating in steps as well as high speed machines operating at up to 2500 m/min.
The width of the trims is no limitation as Lundberg Tech is manufacturing Granulators up to a width of 660mm, and we can handle trims even wider than this depending on the material.
Lundberg Tech waste handling systems can handle all types of materials such as paper, plastic film, thermoforming plastic, laminated film, cardboard, woven, rubber, thin metal as well as material with glue between layers or on the surface. If you are in doubt in relation to your specific material, then contact us and we will make a test.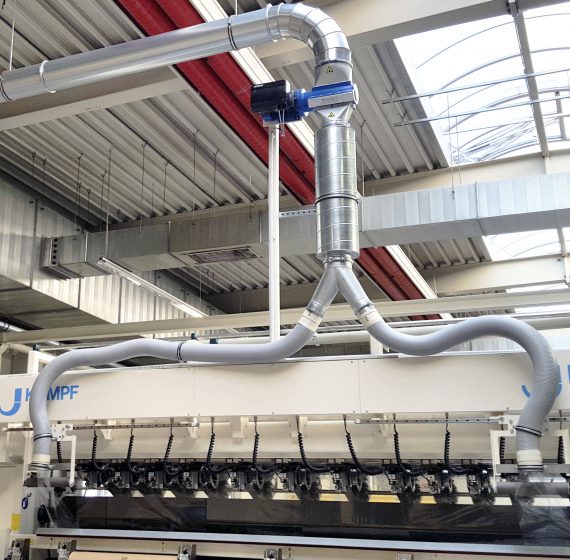 For slitting and rewinding processes, you can use our
All-in-one Units
for collecting trims from one or several machines. As the name implies the All-in-one Units contain everything you need for removing and collecting trims and at the same time, they are easy to install.
Alternatively, we can design a Central System tailored according to your demand. Our Central Systems can collect trims from an unlimited number of machines and furthermore be designed with material separation with the intention of recycling.
If you are already in possession of a system and need to expand with an additional Granulator, then we can help you add one of our wide range of own designed and manufactured Granulators.