You are operating converting machines manufacturing bags, pouches or similar from rolls which might be printed, folded, die cut, welded, laminated, or coated using the same machine. The waste generated from these machines, which could be edge trim, all kinds of die cuts, full web cross cuts or skeleton, calls for an automated waste handling system which does not disturb the process and operators.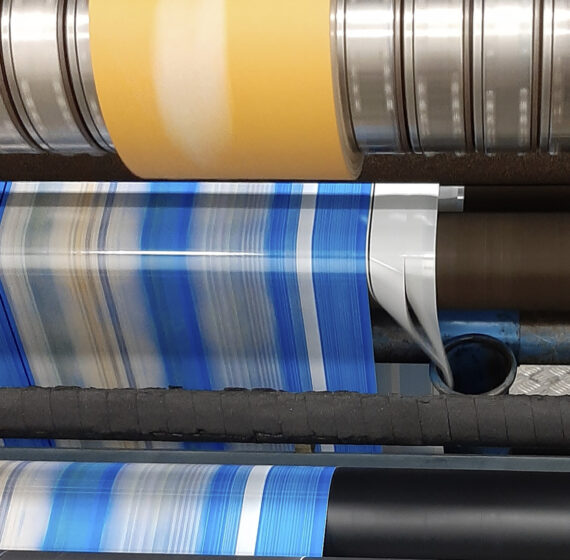 Unlimited number of suction points and shape of waste can be handled
Lundberg Tech delivers All-in-one Units and Central Systems for waste handling, which can support the production process for one machine as well as for an unlimited number of machines. The systems are based on transporting the waste by vacuum in a pipe system which includes a Lundberg Tech Granulator. The waste is then delivered to a collection point which could be common for all your machines. The Granulator ensures that the waste is cut into small pieces. The layout could also be designed for material separation with more collection for each designated material.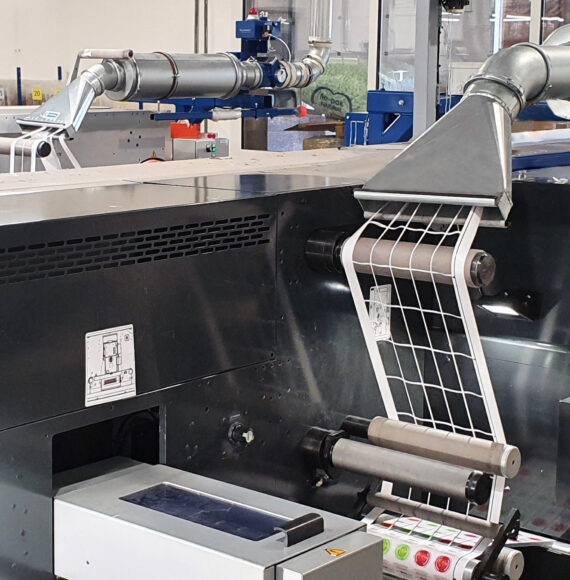 Benefits & features
Choosing a Lundberg Tech waste handling solution would mean that:
You can handle all kind of material 

The volume of the waste will be considerably reduced 

The waste could be optimally prepared for recycling 
Since the 1990s Lundberg Tech has delivered systems for this kind of manufacturing and packing machines for many industries among others, flexible packaging, woven and non-woven, food and pharmaceutical.
The Lundberg Tech Granulator forms the heart of these vacuum waste transport systems. At Lundberg Tech we are proud of being the world's largest producer of own designed and manufactured Granulators. Furthermore, we offer the widest product range available, which can serve any waste application including demand for stainless steel.
Optimising the waste handling including material separation could be done by designing a system which is combining the Lundberg Tech All-in-one Units collecting the type of material you want to prepare for recycling and a Central System dealing with the waste which is not able to be recycled.