At Lundberg Tech we are ready to support our products and installations worldwide to ensure they run as smoothly as possible, further increasing your productivity and efficiency.
We pride ourselves on our outstanding support service. Our in-house refurbishment and grinding service enables us to provide a swift turnaround when you send in your Granulator for resharpening, so that you are not left waiting.
We also have the most common spare parts for our Granulators in stock, so that we often can dispatch the same day, getting you back up and running. 
Our wide service partner network enables us to help with your Lundberg Tech products and installations as required – wherever you might be in the world. We know how important it is to keep production moving and you shouldn't have to let a repair get in the way.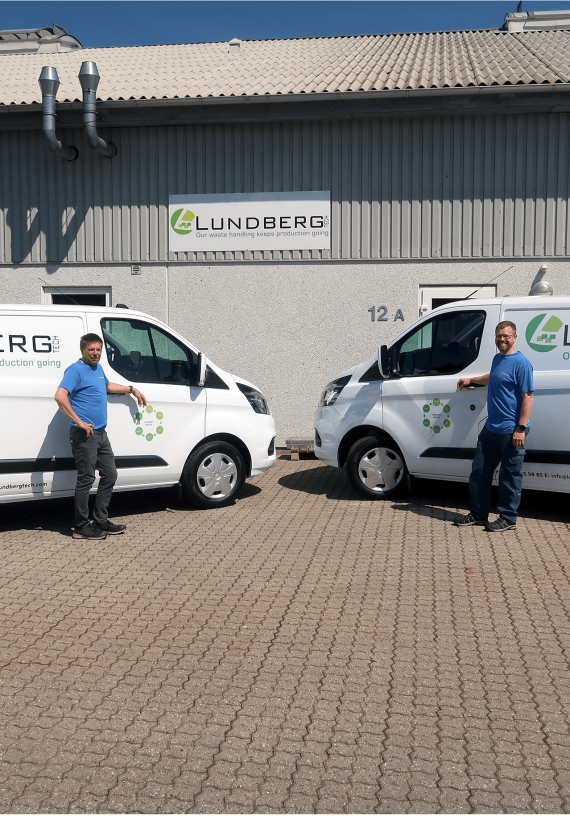 Our support service covers:
Resharpening of Lundberg Tech Granulators, as well as granulators from other suppliers
Supply of filters, bags, silicon oil and other consumable parts for your production
On-site inspection and preventive maintenance of your waste handling system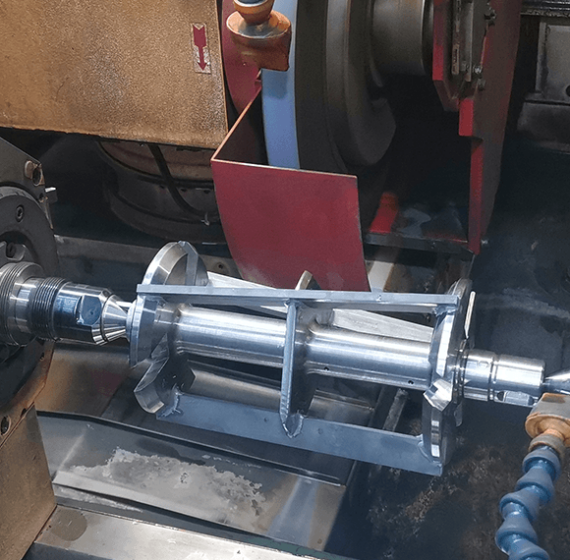 Spare parts
Without the correct working parts, your production line can't function as required. This is why in an emergency, Lundberg Tech priortises your urgent need for a spare part – whatever that might be.
If you need to contact us with an urgent issue, we are on hand immediately. You can contact us on +45 44 98 35 85 or email support@lundbergtech.com.
At Lundberg Tech, all standard spare parts can be shipped quickly, after you have requested them. We also have options for shipping, such as express delivery, either by freight or courier.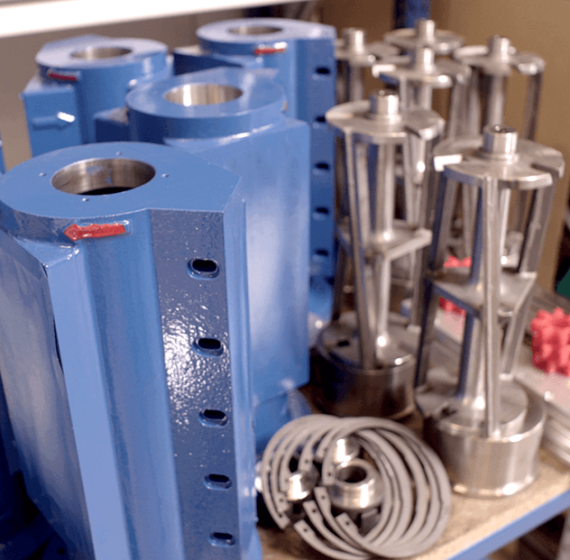 Lundberg Tech develops and manufactures a range of Granulators/Cutters, All-In-one Units and Central Systems. Products