Lundberg Tech is inspired by the UN Sustainable Development Goals (the SDGs). We are in the process of integrating the goals in our day-to-day business  as the planet is under serious pressure and social responsibilities cannot be neglected.
The green transformation process begins with ourselves. This means that responsible production, reduction of our consumption, increased recycling and better conditions are part of Lundberg Tech's agenda.
Taking it a step further, Lundberg Tech will demand green awareness and engagement from our suppliers, while searching for new ways to improve and ensure green technological development.
At the same time, Lundberg Tech is able to make a tremendous difference for our customers as our products can help enhancing their sustainable production. Continuous improvements are of strategic importance to our business as we are developing vacuum waste solutions with increasing material separation and optimized work conditions for our worldwide customers, who progressively become more committed to environmental sustainability.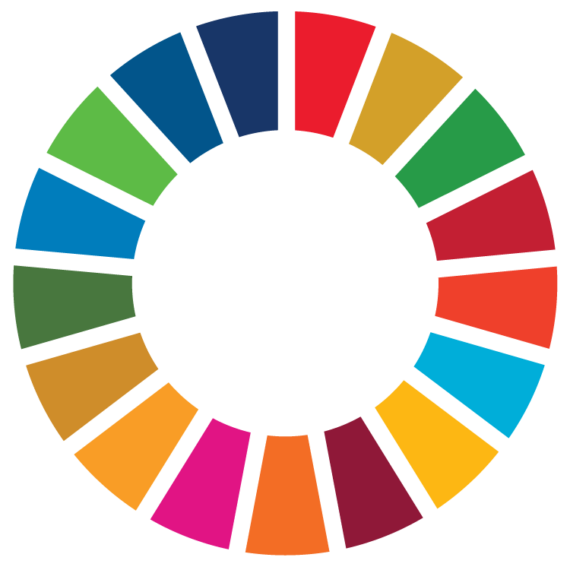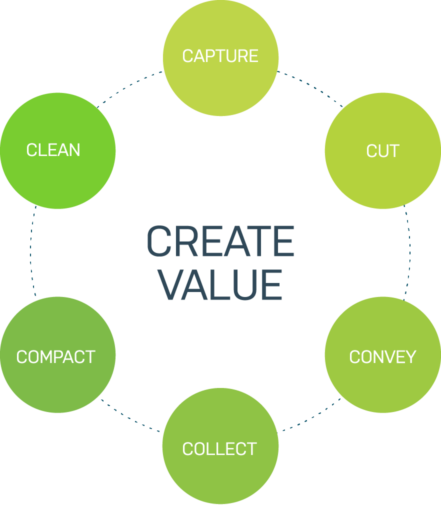 Working with
Your Waste
Care for the environment & bottom line
The green transformation process will definitely require great efforts, yet it is a life-time opportunity to make a difference and the right path to secure global viability and continuous success. Lundberg Tech's products can play a vital role in this process.
Why Choose
Lundberg Tech
Our waste handling keeps production going
Lundberg Tech can take care of waste from almost any kind of production and packing machines. We have more than 35 years' experience in the waste handling industry, driven by a passion for waste handling. We focus on increasing your productivity, whilst supporting sustainability and circular economy.